Over the years Hermans has become an established player on the market. Both nationally and internationally, Hermans can count on broad appreciation. The company specialises in trading, sales, service and hiring of all kinds of forklifts, areal platforms, warehousing materials and compact tractors.
Currently, almost 40 people work at Hermans.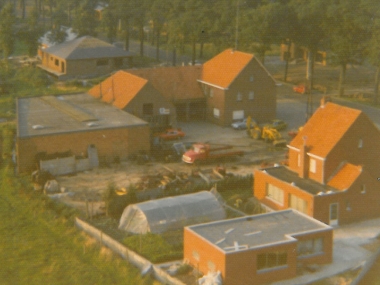 In 1962, Victor Hermans started trading horses. Because more and more horses were being swopped for tractors, Mr. Hermans started trading Volvo tractors as well.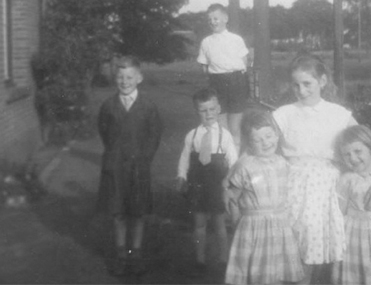 1972: THE NEXT GENERATION
After the early decease of their father, the children took over the company in 1972.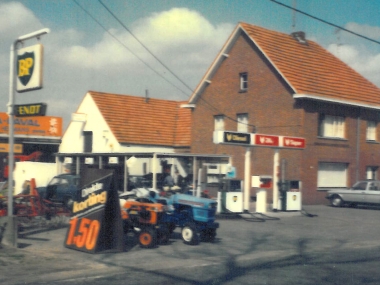 '80: MILKING MACHINES, TRACTORS, LAWN MOWERS AND COMPACT TRACTORS
Soon, they managed to expand the company. In the 1980's they specialised in selling Alfa Laval milking machines, Fendt tractors, lawn mowers and compact tractors. In addition, they also ran a PB service station.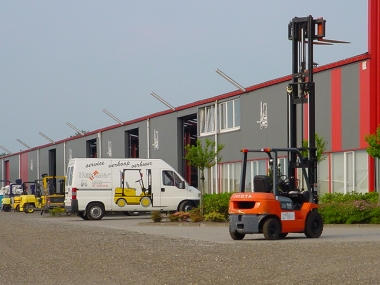 1990: RELOCATION TO THE CURRENT SITE
In 1990, the company moved to its current location at the Beersebaan in Rijkevorsel. Until the early 1990's Hermans had been specialised in machinery for agricultural purposes. The number of farmers however, decreased heavily and the company started specialising in selling forklifts more and more.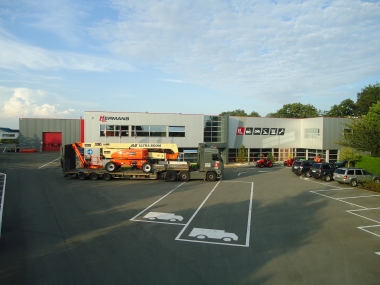 The ever expanding company needed extra space and therefore the construction of a new building started in 2002. In the same period, Hermans TM (now Herco Machinery) moved to the new location at the Beersebaan.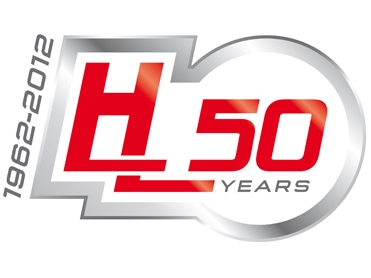 In 2012 the company was able to blow out its fifthiest candle.
Today, Hermans is known as a company  that sees quality and service of paramount importance. And this is the direction the company wants keep going for at least another 50 years.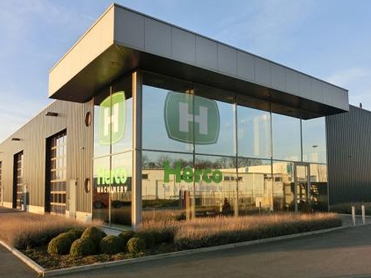 2014: HERMANS TM BUILDS A FUTURE OF ITS OWN
In 2014 Hermans TM decides to build a future of its own with a new affiliate and a new name: Herco Machinery. As from now they mainly serve dealers of Wallenstein, Peruzzo, Balfor and Spider Green all over Europe. Herco Machinery operates from the Koolbrandersweg 1 in Rijkevorsel. Hermans Heftrucks remains located at the same address at the Beersebaan 71 in Rijkevorsel.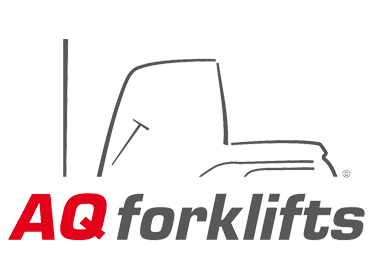 2015: AQ-FORKLIFTS is born
In september 2015 Hermans Heftrucks launches a new trade name with a corresponding web platform. AQ-forklifts is especially established to serve fellow forklift dealers. For the end users nothing changes, they can continue to count on Hermans Heftrucks.